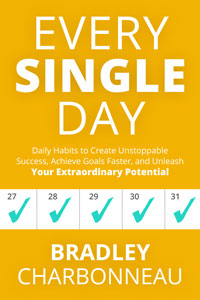 But ESD is more powerful … and legal.
If you could take a pill and improve your life, would you do it? What if you didn't need a pill?
"I know Bradley personally and have been wondering what has turned around his life and transformed him into an insatiable monster of joy over the past few years. Now I know the secret."
Laura Mighthavesaidthis
"This book could have been a single line long: Every Single Day. But of course then we wouldn't do it. The stories he collected from all walks of life to tell about their transformations did it for me. I was a believer, but now I'm a convert and taking my ESD every single day."
Yu So Fake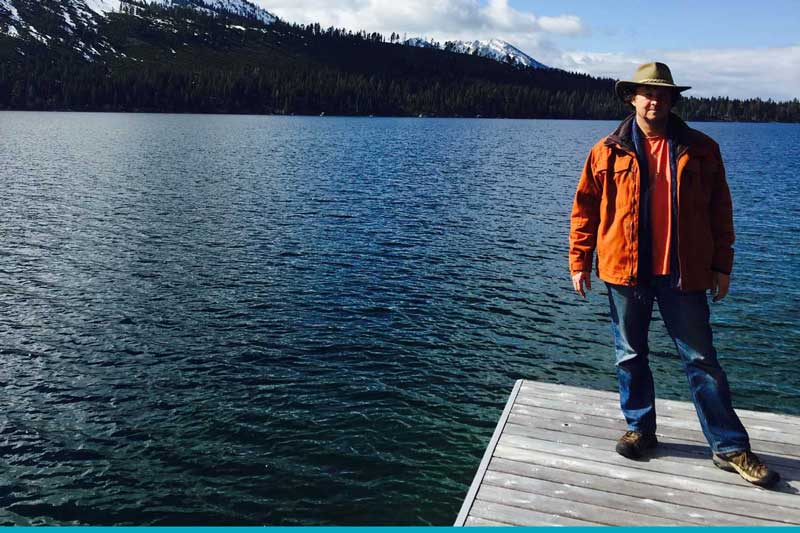 Passion, Persistence, Patience
If you have those three, you have everything you need. It's as simple as that. When you find your Passion, you can work towards improving the other two. 
The Long Game
I'm not in this for a quick buck or easy score. I'm in it for the long haul. The secret? Time is an illusion. Yesterday is gone and tomorrow is unknown. What do we have to work with? This very moment. Sure makes things easier, doesn't it?
Play
There's a silent #4 to the list of Three P's above, but I don't often put it together as people who don't yet have the 3 can't yet see #4. But #4 is key and I add it here as a teaser for what's to come. It only gets better. 
Every Single Day
"Only brush the teeth you want to keep." Only choose the life you want to live.
The Key to Markree Castle
The boys survived a day. Will they make it through the second?
The Secret of Kite Hill
I read a bad children's book together with my 8-year old. "We can do better than that," I said. Then we did.
The Gift of Markree Castle
Could a three-day weekend change your life forever?
The Secret of Markree Castle
4 boys, 3 days, 1 castle. You do the math. Adventure at its most compelling–youth.
Paris
Two writers decide to co-write a romance for NaNoWriMo. In Paris. In a month. But they don't know each other. Yet.
I would never have gone this far if 1 year ago you had 't been so dam enthusiastic, pushy, high energy, positive and supportive. I would have just printed some stapled little copies out and given them away.
Diana C.